Tera EU Collector Edition CD Key
Note: Key has to be activated at: https://account.tera.gameforge.com/users/account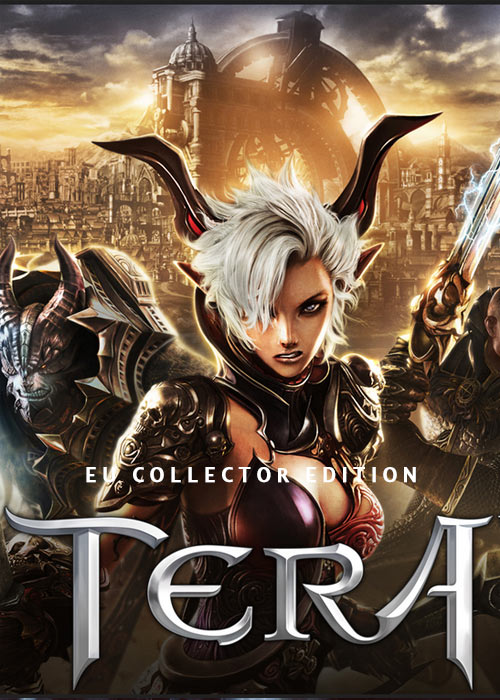 Nouveau (nouvelle)
Plateforme:

Région: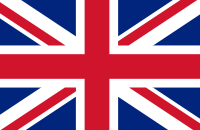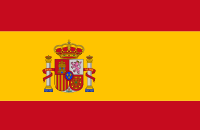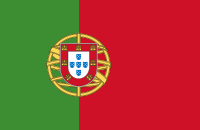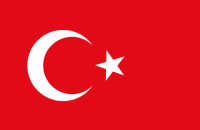 Mots clés: MMORPG
Stock:
Avoir de produits en stock
Vous aimerez aussi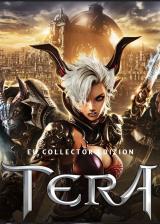 -43%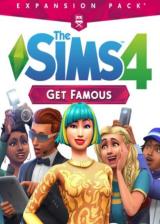 -27%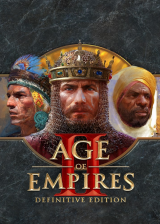 -60%
Description du produit
An EU Key for PC.

Tera is the first true action MMORPG. What does that mean? Tera provides all the depth of any MMO quests, crafting, an intricate plot, PvP, and more-combined for the first time with the satisfaction and skill of a console action game. No more are you confined to tabbing and then standing around and eating a sandwich while taking on a boss. You're at the center of the action, hitting where you aim and reacting in real-time to dodge and move out of the way when attacked. In Tera, skill and substance combine for an entirely new MMORPG experience.

Features:

By using this key,your free account becomes veteran
*8 character slots overall
*4 bank pages overall
*30 brokarage listing slots
*account-wide mount ( 280 ms white lion for Collector's)
*other account-wide items (a variety of other similar items for Collector's)
*37 days of TERA Club as a test period