Dying Light:The Following Enhanced Edition Steam CD Key EU
Dying Light: The Following - Enhanced Edition fait passer le jeu de survie contre des zombies pimenté de parkour à un tout autre niveau. Profitez de l'expérience ultime de Dying Light avec le tout nouveau système de Légende, les graphismes améliorés, les améliorations majeures de gameplay et bien plus encore. Ce pack contient tous les contenus bonus disponibles incluant Jouez le zombie, Cuisine & Cargo, Survivant ultime et La horde de Bozak. Enfin et surtout, voyagez au-delà des murs d'Harran pour découvrir une nouvelle, vaste et dangereuse région dans Dying Light: The Following. Il s'agit d'une énorme extension basée sur l'histoire qui intègre des personnages mystérieux, des nouvelles armes redoutables, des quêtes inattendues et des buggies entièrement personnalisables et conduisibles.
Montrer tout le contenu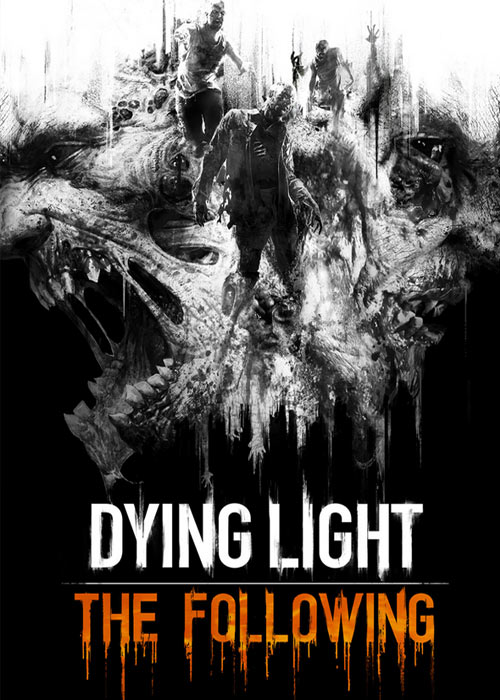 Chaud
Plate-forme:


Région: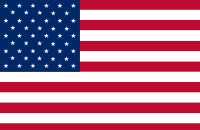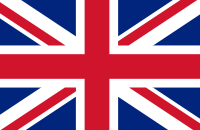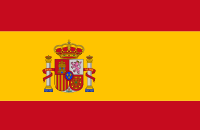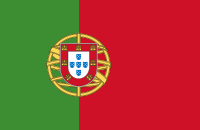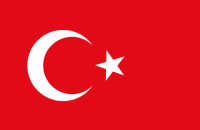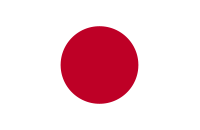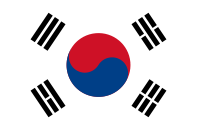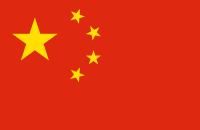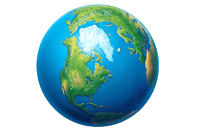 Description du produit
Dying Light: The Following - Enhanced Edition takes parkour-fueled zombie survival to a whole new level. Enjoy the definitive Dying Light experience with the brand-new Legend system, improved visuals, major gameplay enhancements, and more. This package comes with all the available bonus content, including Be the Zombie, Cuisine & Cargo, Ultimate Survivor Bundle, and The Bozak Horde. Last but not least, travel beyond the walls of Harran to discover a vast, dangerous new region in Dying Light: The Following – a massive story-based expansion that brings mysterious characters, deadly new weapons, unexpected quests, and fully customizable and drivable dirt buggies.